Schrade SCHA4BG Folding Pocket Knife REVIEW
"A Total Powerhouse of a Knife…" 
---
This post contains affiliate links, meaning, at no additional cost to you, I will earn compensation if you click through and make a purchase. Thank you.  -Koda Moon
---
Right off the bat I'm gonna tell you that this thing is an absolute powerhouse of a knife. The spring assist on this guy is insane. 
The spring is so strong actually, that it produces wrist recoil when you deploy the blade. 
You might love that, or you might hate it. It really depends on what kind of deployment gives you your kicks, really. 
If you're looking for a soft smooth deployment, this is definitely not going to be the knife for you.
If on the other hand you're looking for an aggressive, powerful employment that makes your blade shoot out at breakneck speed, then this might be right up your alley! 
I mean, it honestly is just one of those folders that blurs the line between spring assisted and automatic knives. 
That being said, There's a lot more to this knife than just the spring. The SCHA4 has a drop point, 3.3 inch black coated blade made from 4034 steel. 
It also uses a simple liner lock, and it's got a safety switch for a more secure lockup. As for the handle, it's a textured aluminum frame with gray rubber inserts. 
  WHO IT'S FOR?
So, who is this knife for? Well, in my opinion, this is a tactical EDC, meaning, it's suitable for self-defense. It's fast, it's powerful, it's easy to deploy. 
This is not a casual kind of knife. This isn't something you're going to pull out at the office, right…?
If you did you'd probably scare the living crap out of someone. I'm pretty sure the snapping noise alone is enough to alarm someone. 
I believe that the ideal owner of this knife should already be experience with knives. It's not the kind of knife you just pick up if you're not used to spring-assisted knives. 
I also believe, as I said earlier, that this knife is well suited for someone looking for some extra security.
If you're in urban dweller, meaning if you're in the city a lot, this could be a good choice for you. The city can be a rough place.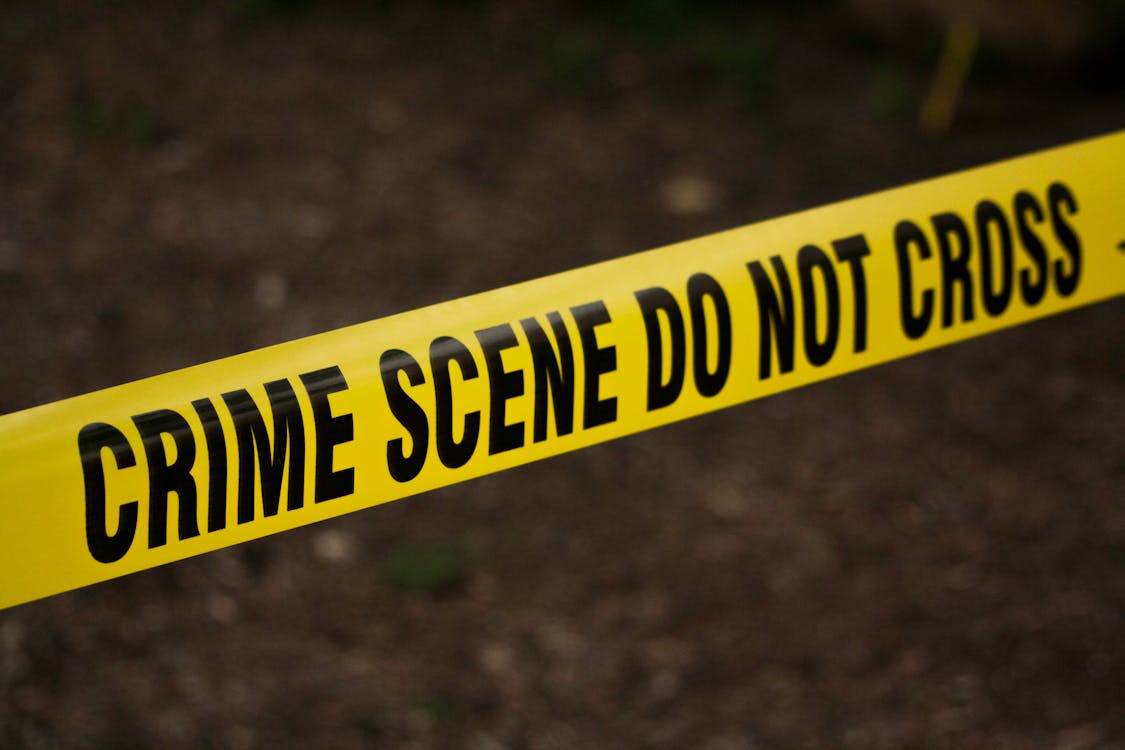 SPECS
Blade Length: 3.3 inch (8.3 cm) 
Handle Length: 4.4 inch (11.2 cm)
Overall Length: 7.7 inch (19.5 cm) 
Weight: 0.31 pounds
In terms of size, it's about the size of your average EDC knife. It's not particularly long, but it is rather fat. This also could be good or bad depending on your own preference. 
If you like a thin handle, this isn't going to be the knife for you…
In other words, this is for the knife heads that like a little more meat on the bones… (Just like I like my woman… kidding! Except not really ) 
🗡  
BLADE
The SCHA4 Sports a drop point blade with a high Hollow Grind and a straight edge. 
I'm actually a big fan of this blade. I really dig the checkered texturing that's all over the side of the blade. It gives it a unique look. It's kind of badass.
There's also a nice cut out right on the spine of the blade. It's not very practical for choking up, but again it looks badass. You don't see that on a lot of knives. 
As for the 4034 blade Steel, it's nothing impressive. It's a pretty low grade steel. I mean, It's not terrible, but it's not great either.
This blade holds an edge relatively well. I only have to resharpen this knife once a month, and that's with daily use. So, for the price point, I really can't complain. 
If you do happen to be a steel snob however, you might be better off going with a knife like this, the Schrade SCHA7.
Just like the SCHA4, this knife has a mad quick deployment.
Both of these knives open like lightning. And that's because of SCHRADE's MAGIC assisted opening technology, which is very impressive to say the least. 
HANDLE
The handle frame is textured aluminum with a black oxide coating, and on the inside are hard, gray rubber inserts. 
Let me be frank. The black oxide coating on this handle will begin to fade a bit with long-term use. That's natural with any kind of coating. It comes with the territory.
As for the rubber inserts, I would normally be weary of a material like this, because rubber tends to degrade over time with heavy use, but I haven't really found that to be the case with this knife.
I mean, these are some very hard tough inserts. It's rubber, yes, but it's a very very hard rubber. For that reason I'm not too worried about it.
I've beat up on this knife pretty hard, and I've yet to see any wear tear in these inserts, so I'm impressed. As for the aluminum frame, it's lightweight and it's durable enough. I can't complain. 
One other aspect of this handle that I like is the pointed tip on the end. It's somewhat of a skull crusher tip. If I needed to I could definitely use the butt of this knife is a weapon.
It's also pointed enough, and hard enough, but I could use it to crack a car window in an emergency. I'm always a fan of Skullcrusher tips, so that's a nice bonus. 
 

 POCKET CLIP
As for the pocket clip, it's quite sturdy. It's a good bit tighter than I generally prefer, but hey, that just means that your knife's not gonna go flying out of your pocket.
The thing about tight clips, however, is that they can definitely wear on your pockets. 
Of course, there are a lot of different ways to break in a stiff pocket clip, so I don't consider it to be a big deal. 
DEPLOYMENT
On to the deployment. As I said at the beginning, when it comes blade speed and opening strength, this thing is a complete Beast.
It opens as fast as any automatic knife, and for that reason alone I consider this knife to be a gem.
Deployment with this thing is just such an invigorating experience. It's so visceral and animalistic in a sense.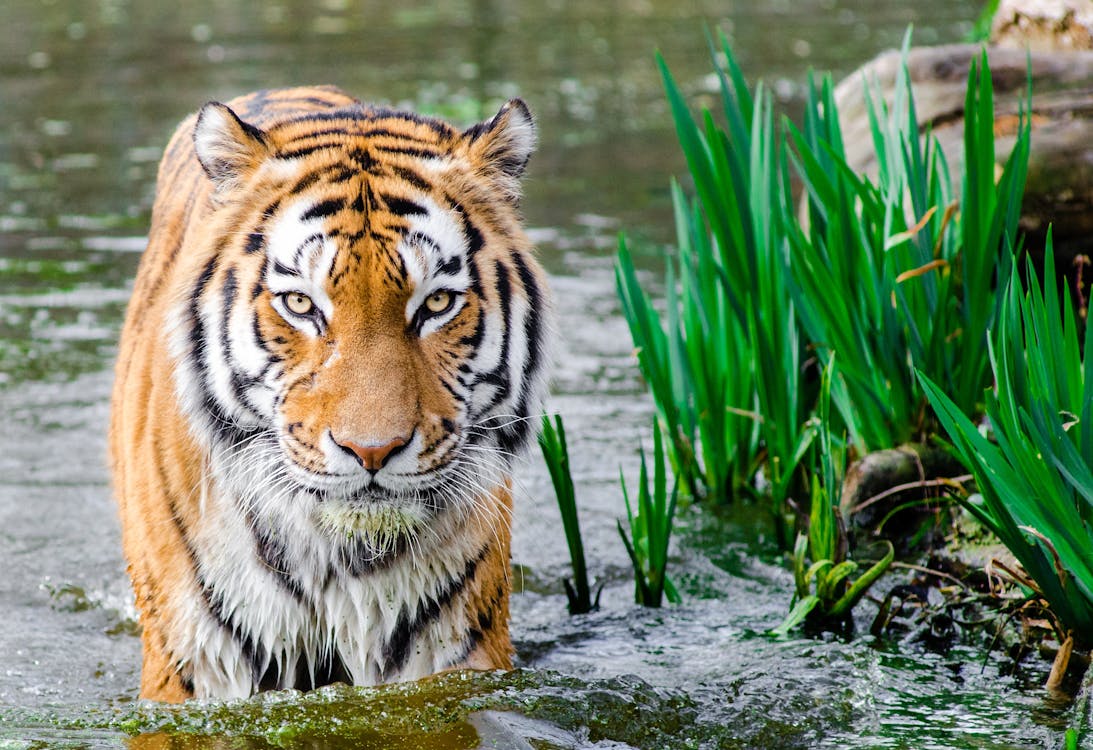 You know how people love Lamborghinis because they're so rough and tumble? Almost like the car is this wild unpredictable animal that you're driving?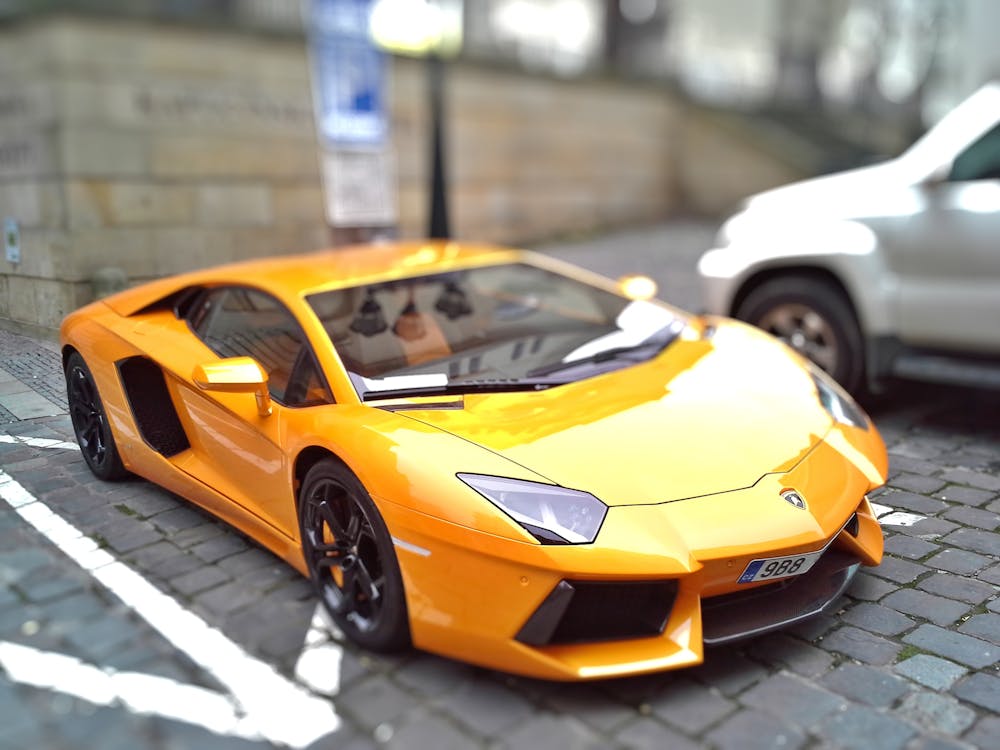 This knife gives you the exact same experience. If she was a little aggressive, a little unpredictable. Personally I love that.  
Now, you actually have two different methods of deployment with this knife. You can use the flipper, which is my preferred method, or you can use the thumb studs.
Now, I've never been a fan of using thumb studs on assisted–opening knives, but that's just me.
Deploying with the thumb studs here definitely works. I would just never think to do it myself. My first instinct is to go straight to that flipper. 
Another reason I consider this to be a good tactical knife is the fact that the flipper is big enough to hit the first time around. 
You're not going to miss it. Because let's face it, if you have to defend yourself, the most important thing is that you can easily open the knife, even in a chaotic scenario. 
If you go to reach for that flipper, and it's so small but you have trouble hitting it with your finger, you're in big trouble. You need to be able to get that blade out ASAP. 
This is where something as simple as a flipper being easily accessible is the difference between life or death. It's a small yet significant detail. 
All things considered though, the deployment is absolutely my favorite aspect of this knife. It is truly phenomenal for a knife of this price point. You just won't find raw power like that. 
  

ERGONOMICS
As you might have guessed, the combination of a fat contoured handle as well as rubber inserts make for one hell of comfortable grip.  
The width of the handle really fills out your hand. This makes doing EDC tasks quite pleasant. The ergonomics or not perfect however…
There is a minor hot spots that show up when you start doing heavier cutting. 
The hot spot is caused by the jimping on the thumb ramp. The jimping itself isn't overly aggressive, but it's positioned in a way that the ramp digs into your thumb a bit. This isn't Major, but it's definitely worth pointing out. 
LOCK  
Now, I'd just like to say that I'm pretty neutral when it comes to liner locks. Some are bad, some are good. It really depends on the knife as well as the manufacturer.
In this case, the lockup is pretty solid. There is the smallest amount of side to side blade play, but that's fine for a knife at this price point.
As long as there's no vertical blade play…If there's up and down play, then there's a big problem. But luckily that's not the case with this knife. 
Another feature that SCHRADE included was the safety, which I'm a fan of. It's essentially a lock for your lock…
The safety is extra reassurance that the knife won't fail on you. I don't know about you, but I need my fingers. 
 

FAVORITE FEATURES

 
 The assisted opening is wicked cool
  The handle is very comfortable for light EDC tasks
  The blade shape is sexy as hell… very unique design
 

LEAST FAVORITE FEATURES

 
The handle's pretty fat, so it's definitely more noticeable when carrying in the pocket 
There's a small hot spot on the thumb ramp 
The clip is a little tight
🏁  
CONCLUSION  
All things considered, I genuinely believe SCHRADE hit a home run with this knife.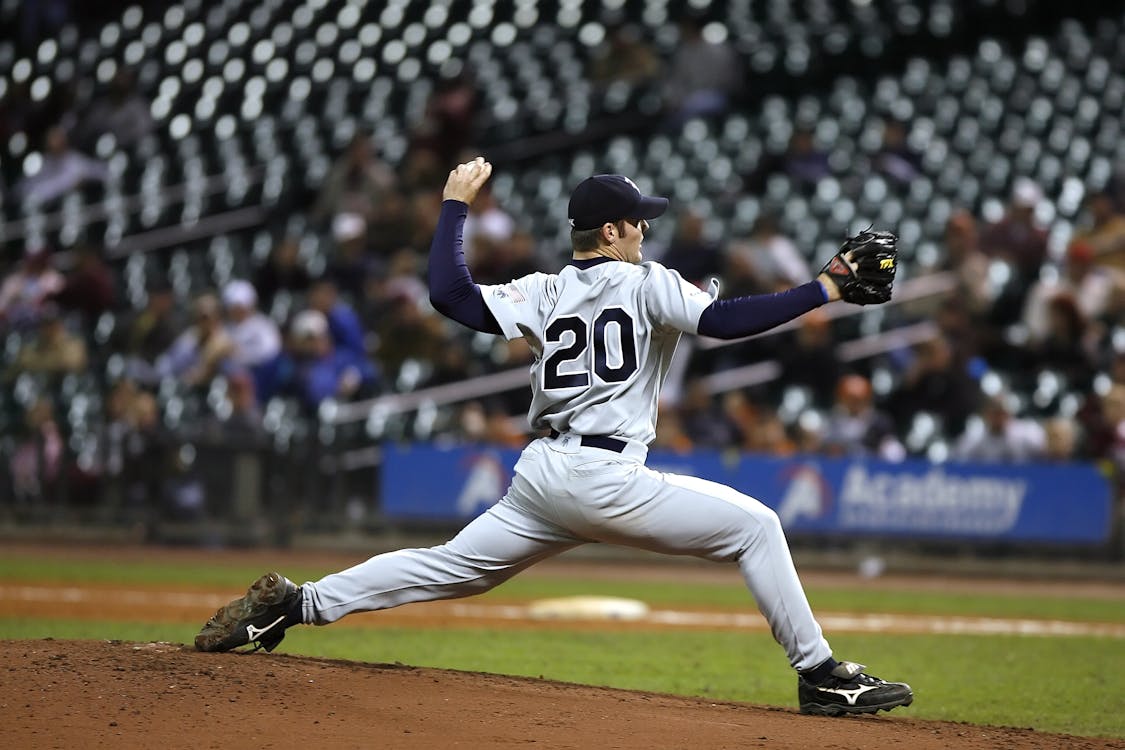 For the price point of this guy, you really can't go wrong. I mean, they've created a monster…. It's big, it's bad, and it's hella fun to deploy. 
So if you're looking for a nice little EDC that won't stir up too much commotion, you've got the wrong knife…
If you're looking for a smooth, calm and soothing folder, you've got the wrong knife.
If you're still new to knives and you're looking for a nice little beginner-friendly folder, you've got the wrong knife. 
BUT….. if you're a little bit on the wild side, and if you have a little bit of experience with strong recoil knives with a good amount of kick, you're gonna have a blast with this thing!
I mean that. I love this knife, I really do. You just gotta know what you're getting into. 
Anyways, I'm Koda, the Pocket Knife Ninja…  Until next time my fellow knife heads. Peace. 
---
NOTE: Please familiarize yourself with the appropriate state and local regulations by contacting your local police dept., legal counsel and/or attorney general's office. You, as the buyer, not pocketknifeninja.com, are responsible to understand your local, state, and federal laws before placing an order.
---
Track: Sub Urban – Cradles [NCS Release] Music provided by NoCopyrightSounds. Watch: https://youtu.be/Hn4sfC2PbhI Free Download / Stream: http://ncs.io/CradlesYO
---
Knife addict & aficionado.
A pocket knife enthusiast by day and a writer by night
Author of blog Pocket Knife Ninja